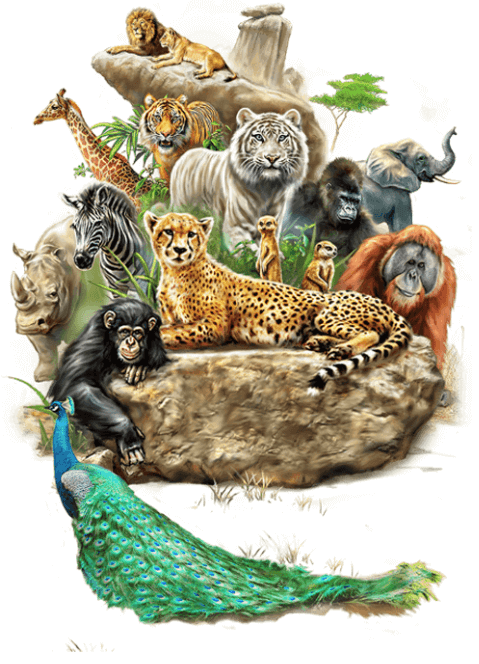 Many years out of campus to become international worker. I always abide by the principle of dedicated work, strive to learn project management, study assiduously professional skills, and actively put into practice, to enrich and develop and achieved positive results.
Now, as an international trade manager and also biomed PhD student in NTU(National Taiwan University), I know the importance of creating new lifestyle.
Strong, optimistic ,dynamic and most important "determined".
In order to prepare myself for the Metaverse-era and be able to apply my interest and specialty, I decide to enhance computing skills and knowledge and start to share information that will bring people efficiency and convenience in the 21 century.
"Not until you give it a try will you not know the result."
Writing and Sharing!
I believe every step has meaning. Keep walking!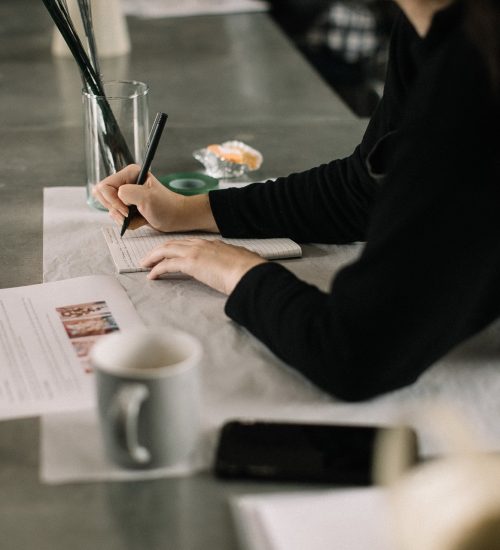 Some Facts About Remix Light